Policy Committee
The Policy Committee will review the Claremont City Code.
This 5-member committee consists of 3 City Councilors and 2 citizens who are appointed by the City Council.
Meeting Videos:
Term: Coincides with the Councilors' terms
Meeting Schedule: 1st and 3rd Tuesday of each month at 6:00 PM in Council Chambers, City Hall
Appointments made by: City Council
Board Members
Term Expires
Seat 1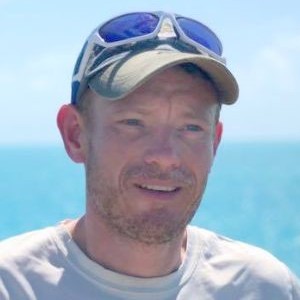 Michael Demars
12/31/2021
Michael has lived in Claremont over 40 years and graduated from Stevens High School in the class of 1990. He started a business at the age of 15 that has grown to employ 20 people today providing IT services to a wide variety of industries in 7 states.
Michael has owned a home in Claremont since 1996. He also owns a commercial building on North Street where his business, CCI Managed Services, has been located since 2001.
Michael has two teenage boys and has several rescue dogs from Puerto Rico. He loves hiking, camping, running, biking and tennis. The running has taken him to 12 marathons including 5 times at Boston as well as the NYC and Berlin marathons.
Michael travels extensively for both work and pleasure. He prefers a tent over a hotel room and a youth hostel over a bed and breakfast. His adventures have included visits to over 40 states as well as multiple trips around Europe, the Caribbean, New Zealand, British Columbia the Yukon and Alaska.
Seat 2
Andrew O'Hearne
12/31/2021
Seat 3
Jonathan Stone
12/31/2021
Seat 4
Fred Thompson
12/31/2021
Seat 5
Bonnie Miles
12/31/2021