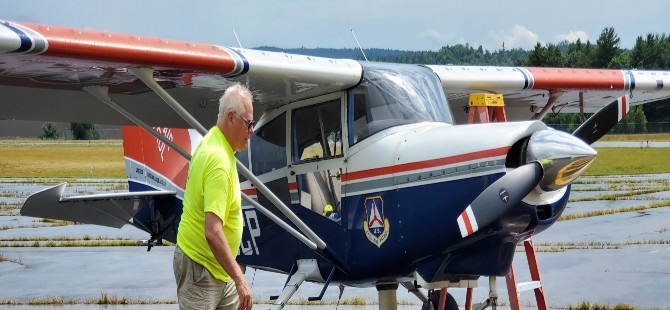 Airport Advisory Board
Per Ordinance #199, the Airport Advisory Board provides recommendations to the City Manager and City Council regarding airport funding, operation, grants, maintenance, etc.
Term: 2 years
Meeting Schedule: 7:00 PM, last Monday of the month in January, April, July & October at the Claremont Municipal Airport, 448 Sullivan Street
Appointments made by: City Council
Claremont Municipal Airport Construction Policy
Board Members
Term Expires
Seat 2
Michael LaFont
06/30/2022
Seat 3
Paul Dube
06/30/2022
Seat 4
Stephen Keen
06/30/2022
City Manager
Ed Morris
Ed Morris has served as the City manager for the City of Claremont since September 23, 2019. Upon his appointment, Ed had over 23 years of government service.
Ed's career in public service started in 1996 when joined the Chubbuck, Idaho Volunteer Fire Department. In September of 1999, he was hired as a professional firefighter for the City of Twin Falls, Idaho. In 2006, Ed was elected into union leadership and spent the next 9 years serving on the local executive team as lead negotiator, with five of those years serving as union president. During this time, Ed worked hand-in-hand with the City Manager, on many department, city and statewide issues, which ultimately inspired him to return to school and focus on a career in municipal management.
City Council Representative
Dale Girard
12/31/2021
Dale Girard is a lifelong resident of the City of Claremont. He is a 1985 Graduate of Stevens High School. Dale purchased the family business in 1999 which he continues to own and operate utilizing current business practices. In 2002 he completed his Paramedic Certificate Program from the New England EMS Institute. In 2007 he completed an Associates in Business Degree.
He met Allyn in 2005 and they were married in 2007. Dale has a daughter Erica and son Dale Jr. both of whom graduated from Stevens High School. Erica and her husband Jason live in Enfield with daughters Alice and Nora. Dale Jr and his wife Kimberly live in Claremont with their sons, Ryan and Theodore.
Dale was past President of the former Rotary Club of Claremont. Dale has served on the Airport Advisory Board and Planning Board.
When Dale is not working, he enjoys spending time enjoying the outdoors in Pittsburg, NH. Dale enjoys traveling. He is especially happy when he gets to pilot his Piper Arrow.
Advisor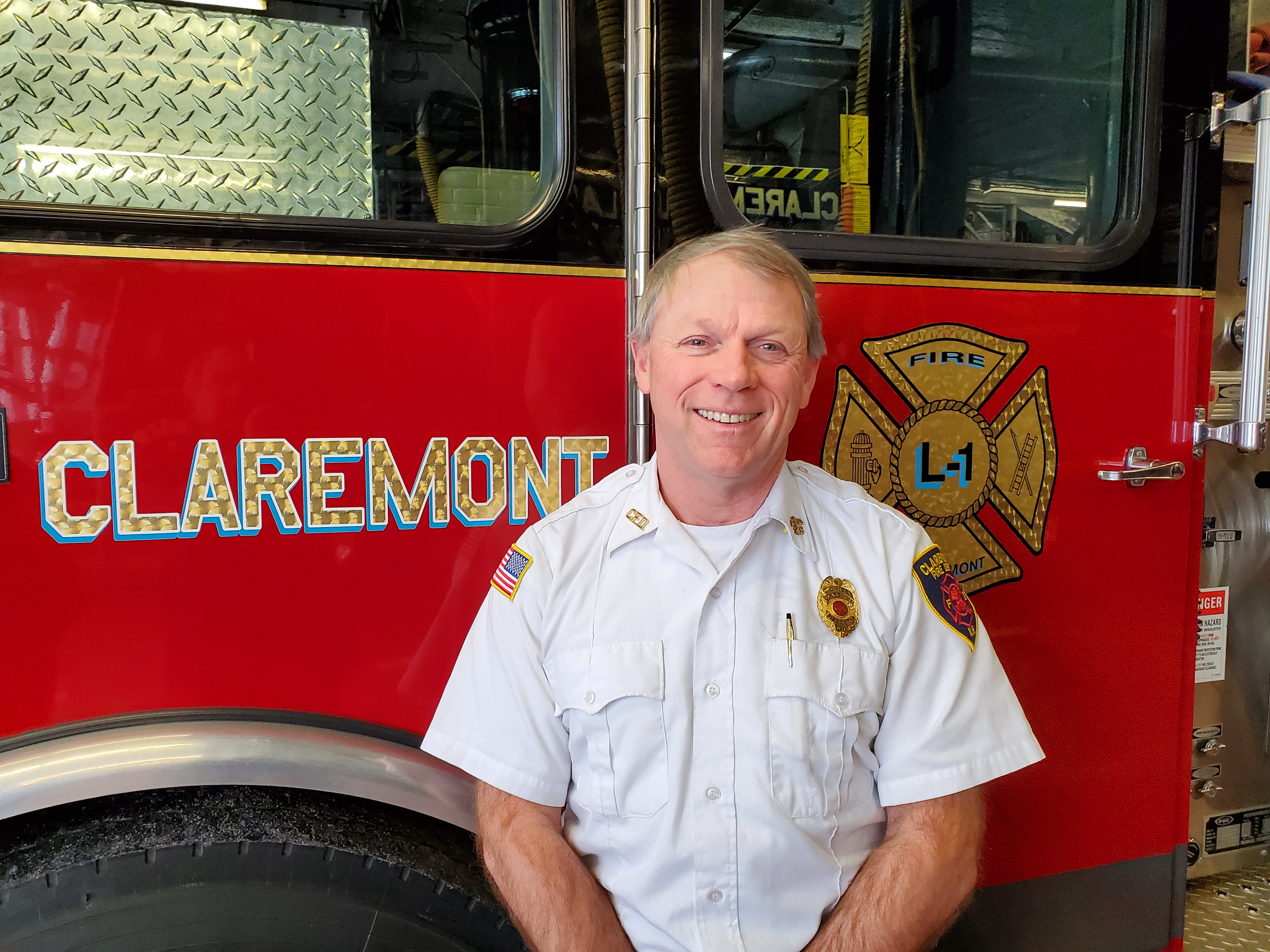 Bryan Burr
Fixed Base Operator
David Carton