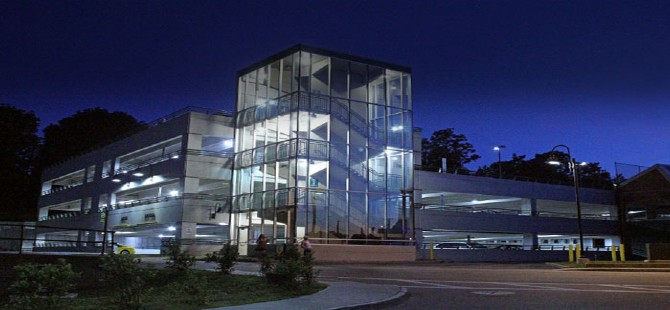 Board of Assessors
Make-up:
• 3 Regular Members
• 1 Alternate Member
• City Assessor -permanent, ex-officio non-voting
Members of the City Council shall not sit on the board of assessors.
Members of the board of assessors shall not sit on:
a) Airport Advisory Board
b) Board of Appeals
c) Claremont Development Authority
d) Claremont Housing Authority Commission
e) Claremont Planning Board
f) Frances J. Tolles Home Board of Trustees
g) Personnel Advisory Board
h) Tax Increment Finance District Advisory Board
i) Zoning Board of Adjustment
Appointments: By City Manager
Qualifications: Regular and alternate members shall:
• have been residents of the city for at least one year at the time of appointment to the board;
• have education or experience in assessing, finance, real estate sales and/or appraisal, and/or construction;
• be available to sign documents as required by the city assessor or assessing staff;
• successfully complete and pass the NH Dept. of Revenue Administration State Statute Course Parts 1 and 2 within the first two years of service on the board
Term: 3 Years
Meeting: As needed
Powers and Duties: The Board of Assessors shall have the power and duties as described in Ch. 2, Art. II, Div. 9 and Ch. 2, Art. III, Div. 8, Sec. 2-262 of the City Ordinance.
Board Members
Term Expires
Seat 3
Debbie Freeman
10/02/2022
City Assessor
Steve Hamilton