Fiske Free Library
Library Hours:
Contact Us:
(603) 542-7017
| | | | | | | |
| --- | --- | --- | --- | --- | --- | --- |
| Monday | Tuesday | Wednesday | Thursday | Friday | Saturday | Sunday |
| 9AM - 5PM | 11AM - 7PM | 9AM - 5PM | 11AM - 7PM | 9AM - 5PM | 9AM - 1PM | Closed |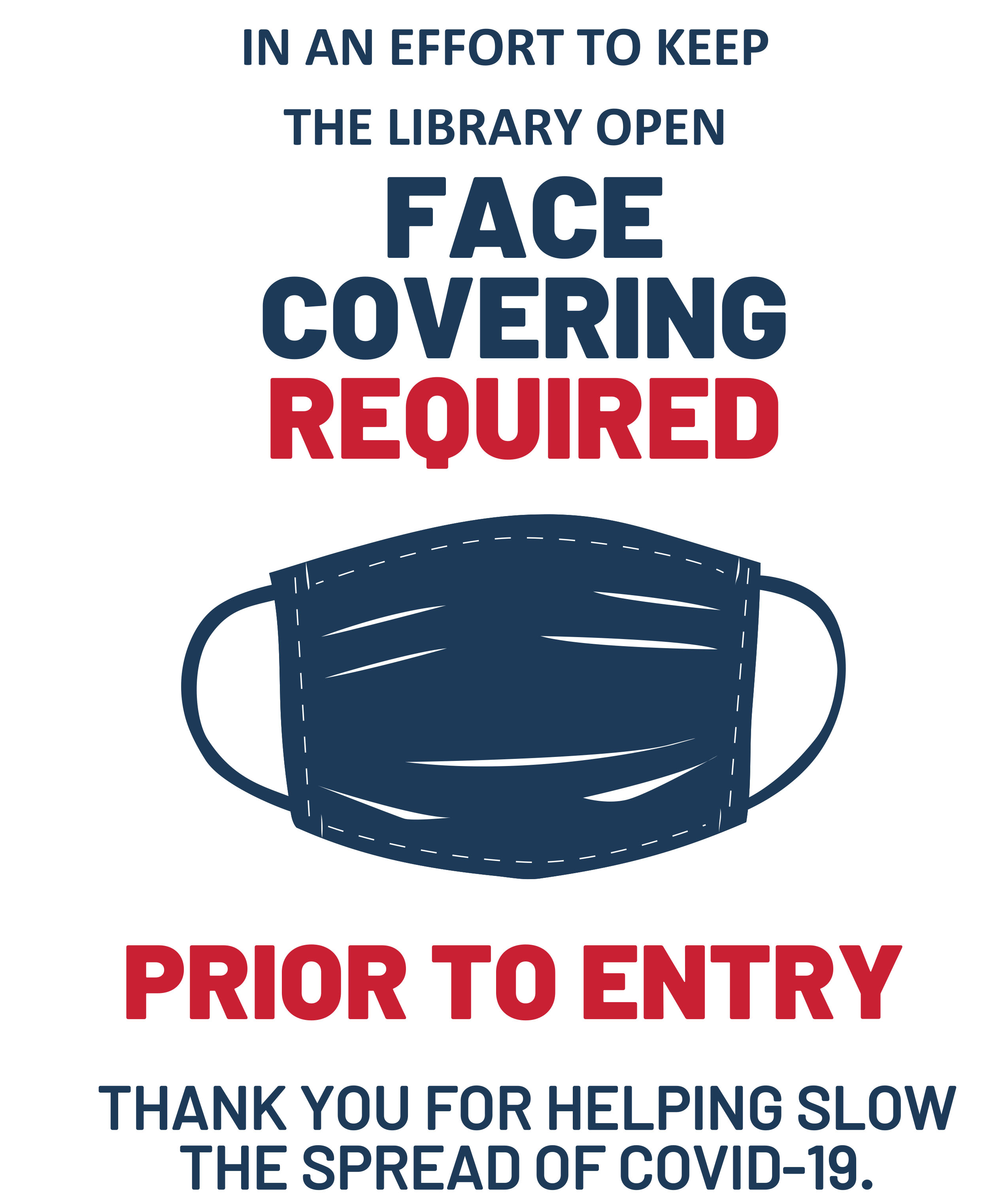 Free Books For Children!
The Children's Literacy Foundation (CLiF) is again providing free books for children this summer. Normally these books are given out during CLiF's storytelling program at the library. This year, due to COVID-19, the books will be available at the library while supplies last. We ask that each child take only two books in order to make books available to as many children as possible. These are new books and are for reading levels ranging from Picture Books to YA. For more information please call the library at 542-7017.
New Online Magazines!
Now through August 2021 over 3,000 magazines from all over the world will be available through Overdrive, our downloadable books service. These magazines are available for checkout and do not count toward your Overdrive checkout limit.
About Us
Samuel P. Fiske established the Fiske Free Library in 1873 with 2,000 volumes from his personal library and $5,000 for the purchase of additional books. An additional $5,000 was given by Mr. and Mrs. Fiske to establish a permanent trust fund. Housed first in Stevens High School, the library moved in 1877 into the Bailey Block with more room and easier access. By 1902 space was again tight and Andrew Carnegie was approached for funding. In 1903, with $15,000 in funding from Carnegie, ground was broken for the present building. An addition in 1922 and a full renovation in 1966 expanded the entire building for library use.