Virtual Library
Explore a world of information at your fingertips.

Downloadables connects you to our collection of e-books and audiobooks through nh.overdrive.com. To login use your library card number preceded by 4502.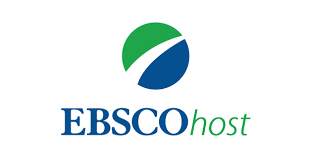 Research gives you access to thousands of magazine, newspaper, and journal articles from Ebscohost.

Vital Records links you to Claremont birth, death, and marriage records.
Newspapers links you to full-text copies of Claremont newspapers from 1834 to 1882.
Friends of the Fiske Free Library
Friends of the Fiske Free Library is a volunteer, non-profit group working to stimulate interest in the resources, services and facilities of the Fiske Free Library. Proceeds from the annual Book Sale and Annual Membership Drive provide funding for furniture, computers, children's and adult programs, Children's Summer Reading Programs, and any other need not provided by the City
budget.

Anyone interested in becoming a member of this group of library supporters can pick up a
membership form at the library.