Claremont Parks & Recreation
The Claremont Parks & Recreation Department is dedicated to providing quality recreational facilities, programs and services to enhance the quality of life for the residents of Claremont and the surrounding region.
Annual Chili Cook Off & Fall Festival
Join us for the Annual Fall Festival & Chili Cook-Off!

Fall Fest. Exhibitors can register online here: TBD
Individual Chili Entries: TBD

Business Chili Entries: TBD

NonProfit Organization Chili Entries: TBD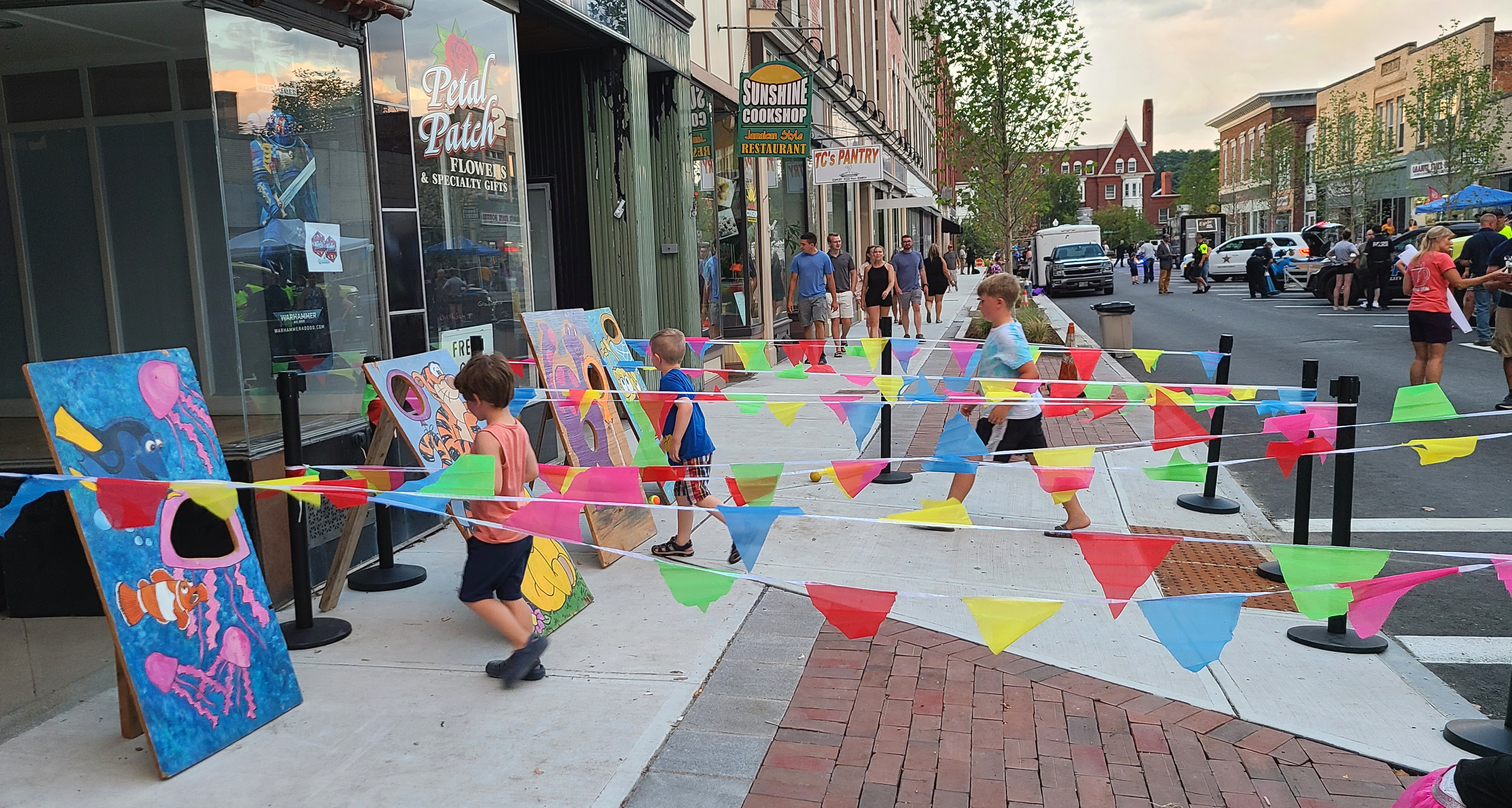 Pleasant Street Block Party
Join us out on Pleasant Street, Saturday August 13th 3PM to 8PM as we rock the street with some modern music. Visit with the local downtown businesses and stop by the various vendor booths. This is a family friendly event for the whole community to enjoy! Let celebrate the completion of the Pleasant Street Renovation Project in style!
Movie Night on the Green
Friday, October 7th 2022 @ Dusk!

Join us for a PG movie at The Visitor Center Green. The movie to be played is Adams Family 2 (2021).
Movie Info: Mother Morticia suddenly feels that her growing children, Wednesday and Pugsley, are getting emotionally detached from the family unit. Thus, their father Gomez devises a way to make the whole family bond again – through a cross-country road trip via a haunted camper.
Bring a blanket or a chair, this movie is FREE to all!
The movie will start at dusk.
A Special Thank You to our Event Sponsor: TBD
With out them, this event would not be made possible.
CSBCC Hours:
Mon. - Thurs.: 5:30AM to 9:00PM
Fri.: 5:30AM to 7:00PM
Sat. & Sun.: 8:00AM to 6:00PM
Parks & Rec. Hours:
Mon. - Fri.: 9:00AM to 5:00PM
152 South Street
Claremont NH 03743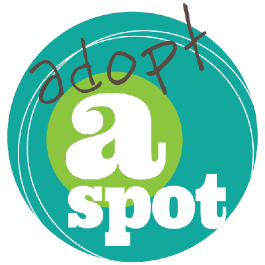 Adopt-A-Spot Program gives citizens, non-profits, businesses, and other organizations the opportunity to show pride in our community.

This program:
Reduces litter along roadways and park systems
Builds community support for anti-litter and roadway beautification programs
Educates the public about proper disposal of litter
Enhances the environment and beautifies Claremont parks and roadsides
Offers groups a project that gives its members the satisfaction of making a contribution to their community. At the same time, it generates publicity for the group's service activities.

Adopt-a-Spot volunteers will spruce up designated areas throughout the city by removing litter and debris, controlling weeds, planting trees and other plants, mulching, and identifying and eliminating hazards.

For more information on who can participate, where to adopt and how to apply please check out the Adopt-A-Spot Info. Page and the Adopt-A-Spot Application Form.