Claremont School Board
Wednesday, August 5, 2020 | 6:30 pm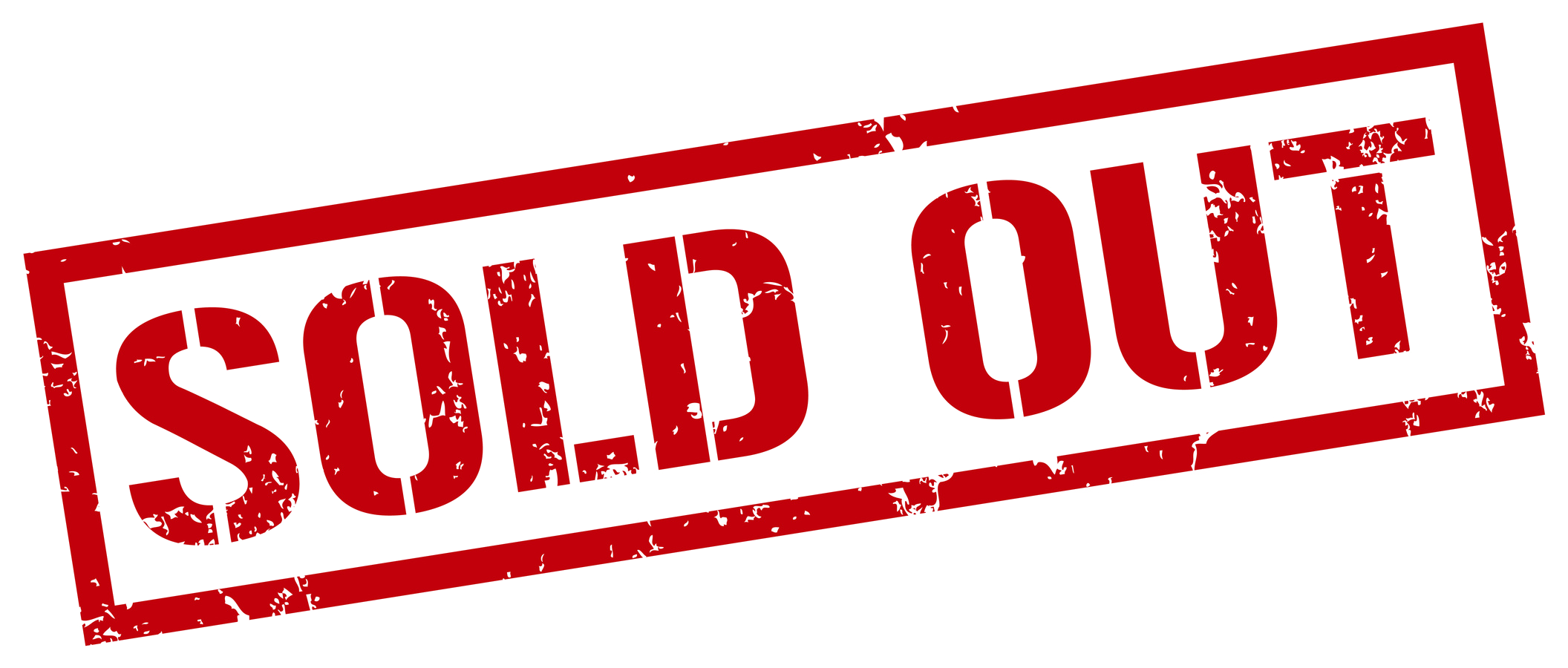 6:30 pm - 01:00 AM
Public Notice
Claremont School Board
Regular Meeting
August 5, 2020 at 6:30pm
Audio Broadcast CCTV Channel 8
Citizens without access to CCTV 8 may call in to listen by dialing
1-225-414-2660 PIN 201 596 713#
The Claremont School Board will be holding a hybrid and audio broadcast school board meeting at Sugar River Valley Regional Technical Center that will be audio broadcasted on CCTV Channel 8.
Due to covid-19 and the health and safety of our residents, this meeting will only be audio broadcasted to our residents. Citizens without access to CCTV may call in to listen at 1-225-414-2660 PIN 201 596 713#
Please visit our website:
www.sau6.org
under School Boards to review agenda items. The public is encouraged to listen.
CCTV Channel 8