Amplified Arts Theatre In The Woods Series Presents: Picnic at Hanging Rock copy
Friday, July 30, 2021 | 7:00 pm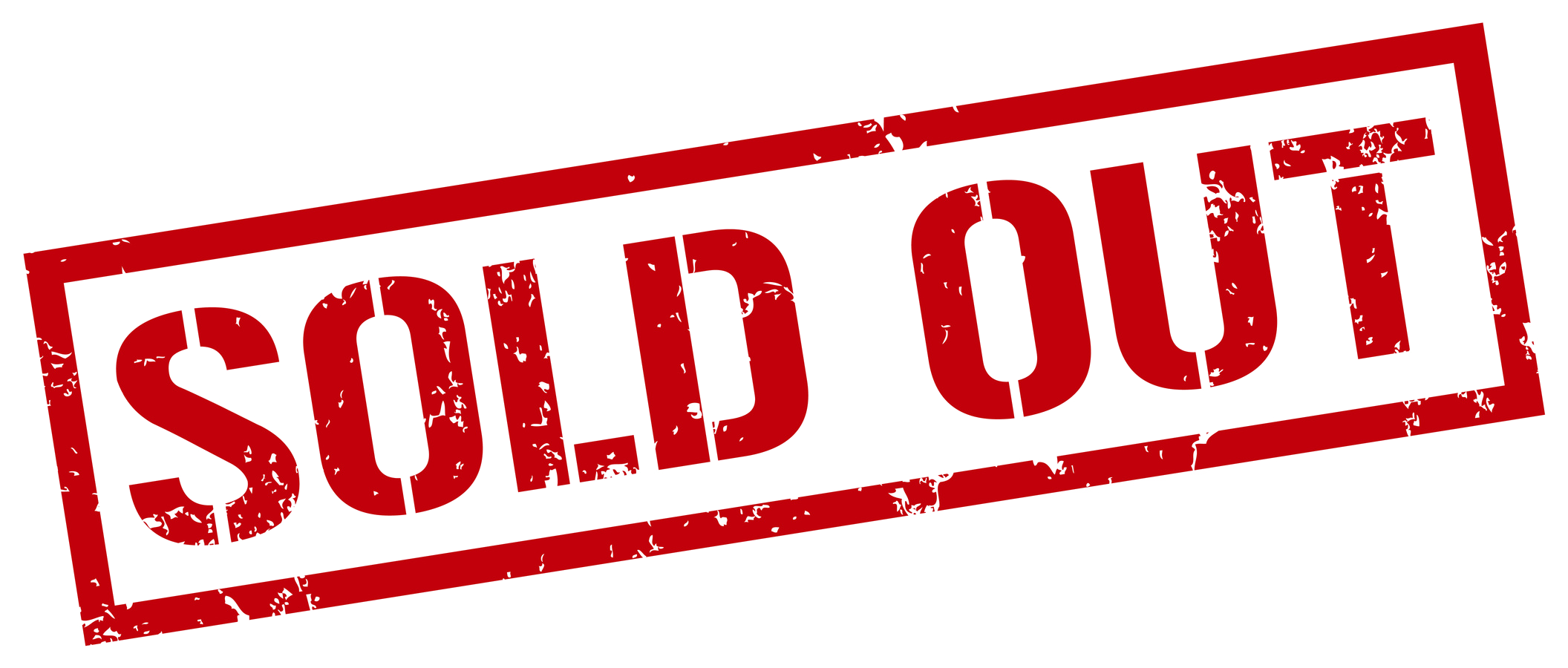 Amplified Arts returns to the great outdoors this summer with their Theatre In The Woods Series at Moody Park in Claremont NH on July 29, 30 & 31 at 7PM. The outdoor production is set in the 1900s and begins with a romantic Valentine's Day outing that ends in an intriguing mystery for a group of schoolgirls and their teachers. What has happened to the three seniors and the mathematics teacher on top of the jagged peaks of Hanging Rock?
Based on the Joan Lindsay runaway bestseller Picnic at Hanging Rock adapted by Laura Annawyn Shamas and produced with permission from Dramatic Publishing, this unnerving play explores a baffling disappearance that takes its toll on a small community in the Australian countryside. A delicate look at crisis, greed, and honesty at the turn of the century, Picnic at Hanging Rock invites its viewers to examine the people of Woodend and the consequences of their actions. Hauntingly and ironically, the play shows that what seems pristine and proper on the outside may not be free of moral corruption on the inside. The final climactic twist is shocking and bittersweet, with an impact that is unforgettable.
See AMP's talented artists, from across the region, bring to life this piece of Australian historical fiction in the beautiful natural surroundings of Moody Park. You won't be disappointed!
Tickets range from $15 for a single ticket to $40 for the Picnic ticket that includes space for two in the front row. Tickets are required and must be purchased in advance, no tickets will be sold at the "door". Visit www.amplifiedartsnh.com or find us on Facebook for more information. We look forward to seeing you in the woods!
Amplified Arts is an award-winning production company located in Claremont, NH. Our mission is to enhance our community and its creative economy through shared arts experiences. For us, that includes live, and locally produced theatre, interactive film screenings, special events for and to benefit our community, as well as a Pop-Up Art Gallery that supports local artists, who can exhibit and sell their art through Streetside Gallery.
Amplified Arts and our artists work to create theatrical works of artistic excellence through our award-winning Academy for early-career artists ages 13 – 18 and our critically acclaimed adult (18+) Company. All of our programs are inclusive and accessible.
---
Location:
Moody Park
255 acres given to the City of Claremont in 1916.
152 Maple Avenue
Claremont, New Hampshire 03743