Meet the Maker Open House at Claremont MakerSpace
Sunday, December 11, 2022 | 2:00 pm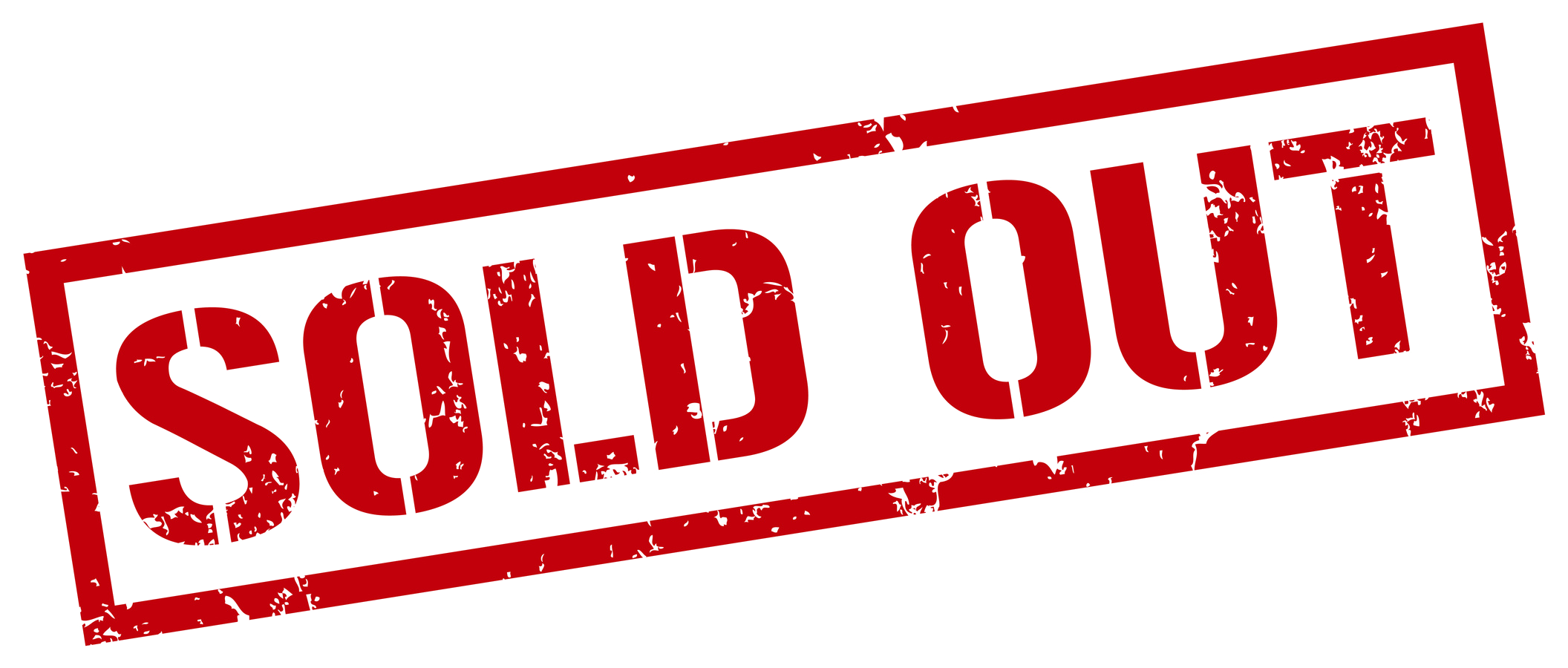 Have you wondered what's going on in the big Mill Building at 46 Main Street? Have you thought about projects that you might like to learn how to make over the winter? Are you new to the area and want to connect with local people and resources? Are you already a craftsperson and would like to meet others with a common interest?
This is the event for you! Studios will be open and skilled craftspeople will be on hand to answer questions.
Woodshop: All sorts of woodworking tools, CNC Router, Wood Turning Lathes
Electronics shop: Tools for small electronics, 3D Printers, Laser Cutter
Jewelry studio: All tools needed for shaping, texturing, enameling and soldering
Metal shop: All tools needed for working with metal, cutting, shaping, MIG, TIG and Stick welding, plasma cutting.
Textiles studio: Sewing machines, mid arm quilter, textile dying area, pattern and print cutters.
The event is FREE, but you must register
HERE
. Everyone is welcome!
Extra parking next door in the parking garage.
Please note: The Claremont MakerSpace currently requires masks for all visitors and members.
We will have masks available for all.
Class Fees: FREE
---
Location:
Claremont MakerSpace
46 Main Street
Claremont, New Hampshire 03743