Eastern States Cup Enduro Race
Saturday, September 10, 2022 | 10:00 am Saturday, September 10 - 6:00 pm Sunday, September 11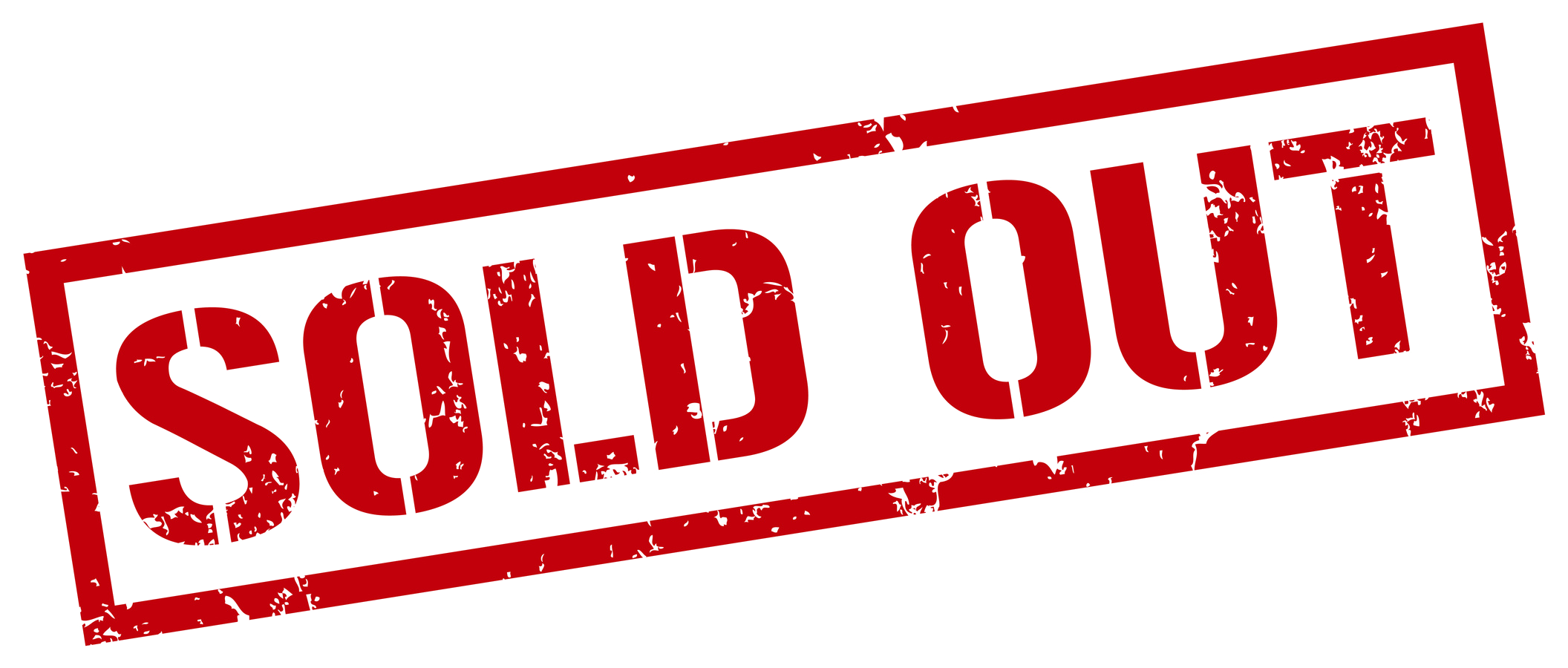 2022 MAXXIS ESC Stan's NoTubes Enduro Series
Arrowhead Recreation Area
Claremont, NH
September 10-11, 2022
For the past 12 years, the Maxxis Eastern States Cup has been ensuring the future of gravity mountain bike racing on the East Coast.
On September 11th, the Arrowhead Recreational Area is hosting a 6 stage race that utilizes a wide variety of terrain. The race will not be lift-assisted, so racers should be prepared for a bit of pedaling on the transfers.
SPECTATORS PLEASE NOTE:
- Only racers are allowed on race trails. Spectators should come prepared to hike the ATV road or in the woods to access sections that are safe and suitable for viewing. Hiking shoes, water, and bug spray are recommended.
- Arrowhead is steep! The viewing from the ATV road and in the field are awesome and more manageable to access. Three very exciting sections are visible from the ATV road. The last track of the day finishes off a big wooden jump visible from the Arrowhead Lodge & the Beer garden.
- Saturday, 9/10 is the practice day. Spectators are welcome, but the real high speed action starts Sunday, 9/11 at approximately 8:30am.
- The race trails cross the ATV road in three locations. There will be crossing guards at these locations. Spectators are encouraged to make noise (bells, horns, drums, megaphones). Get the riders pumped up and make it fun for everyone!
- Parking for spectators will be in Monadnock Park, as racers will occupy the Arrowhead and middle school lots.
---
Location:
Arrowhead Recreation Area
185 acres that offers year-round outdoor recreation opportunities.
18 Robert Easter Way
Claremont, New Hampshire 03743