Claremont School Board Regular Meeting
Wednesday, May 18, 2022 | 6:30 pm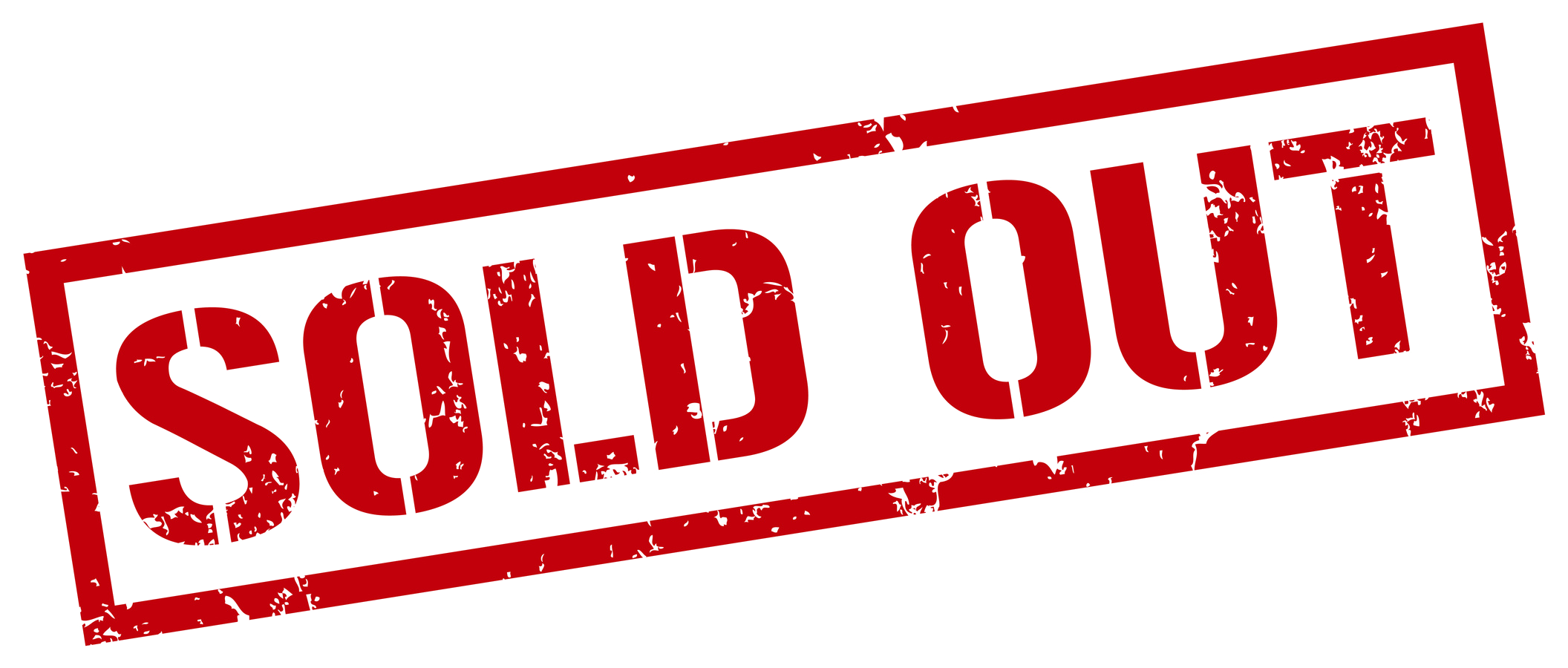 Public Notice
The Claremont School Board will be holding a Regular Meeting on May 18, 2022 at 6:30pm.
Location: Sugar River Valley Regional Technical Center
The meeting will also be available on CCTV Channel 8 and online using one of these links.
You can watch Channel 8 at anytime LIVE here:
or
Please visit
www.sau6.org
under School Boards to review the agenda.
---
Location:
Sugar River Valley Regional Technical Center
111 South Street
Claremont, New Hampshire 03743