Claremont Hazard Mitigation Plan Update - Work Session
Monday, October 25, 2021 | 1:00 pm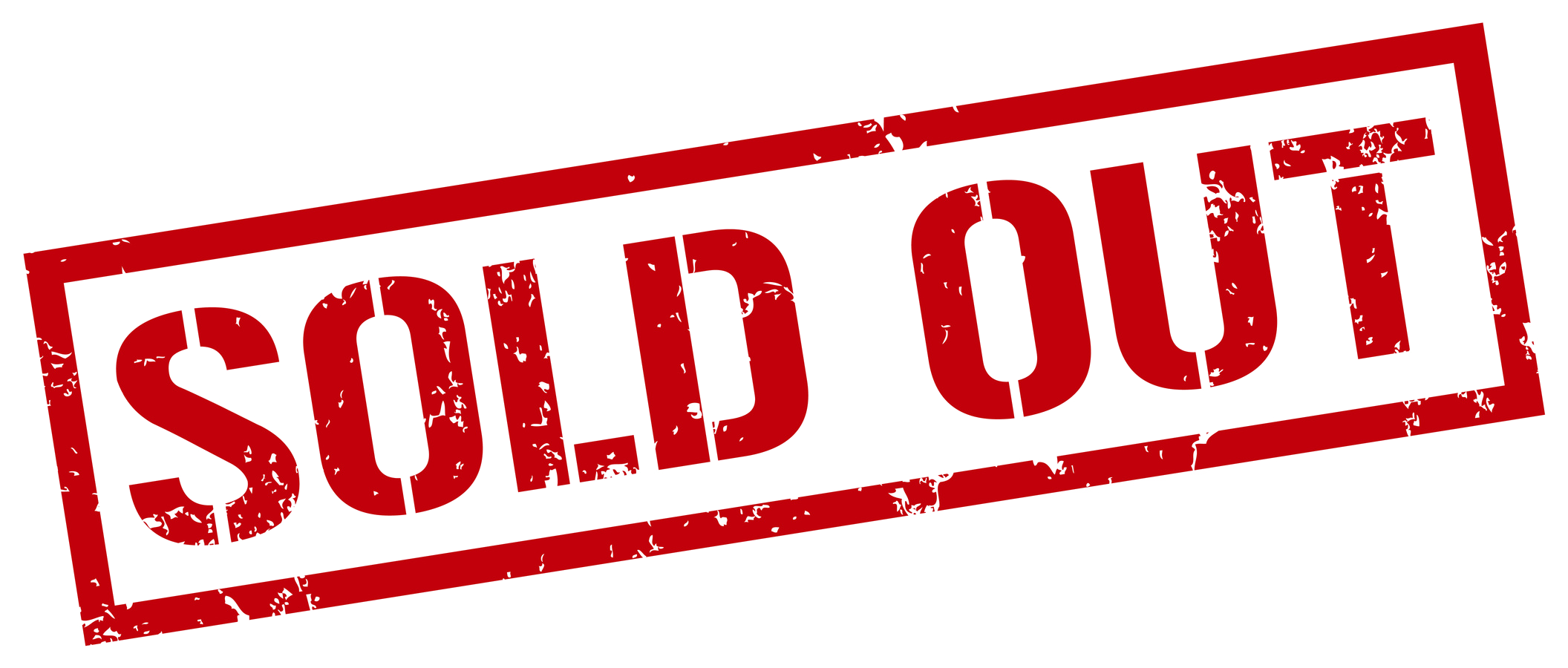 Public Meeting Notice

For Work Session on the Claremont Hazard Mitigation Plan Update


When: Monday, October 25, 2021 from 1:00 – 3:00 PM

Where: Planning Office, 14 North Street, Claremont (Virtual or phone option available – just ask Victoria below)

Why: To update the plan for hazard mitigation from natural hazards (hurricanes, flooding, severe winter, etc.) and human-made hazards (hazardous waste spills, etc.). This is a five-year plan that is required by the State of New Hampshire in order to be eligible for hazard mitigation grants.

Questions?: Please contact Victoria Davis at the Upper Valley Lake Sunapee
Regional Planning Commission vdavis@uvlsrpc.org or 603-448-1680.
Two additional Meeting Dates to be determined at first meeting. Please contact Victoria Davis for additional dates.


---
Location:
Visitor Center
14 North Street
Claremont, New Hampshire 03743