Chili Cook Off and Fall Festival
Saturday, October 2, 2021 | 12:00 pm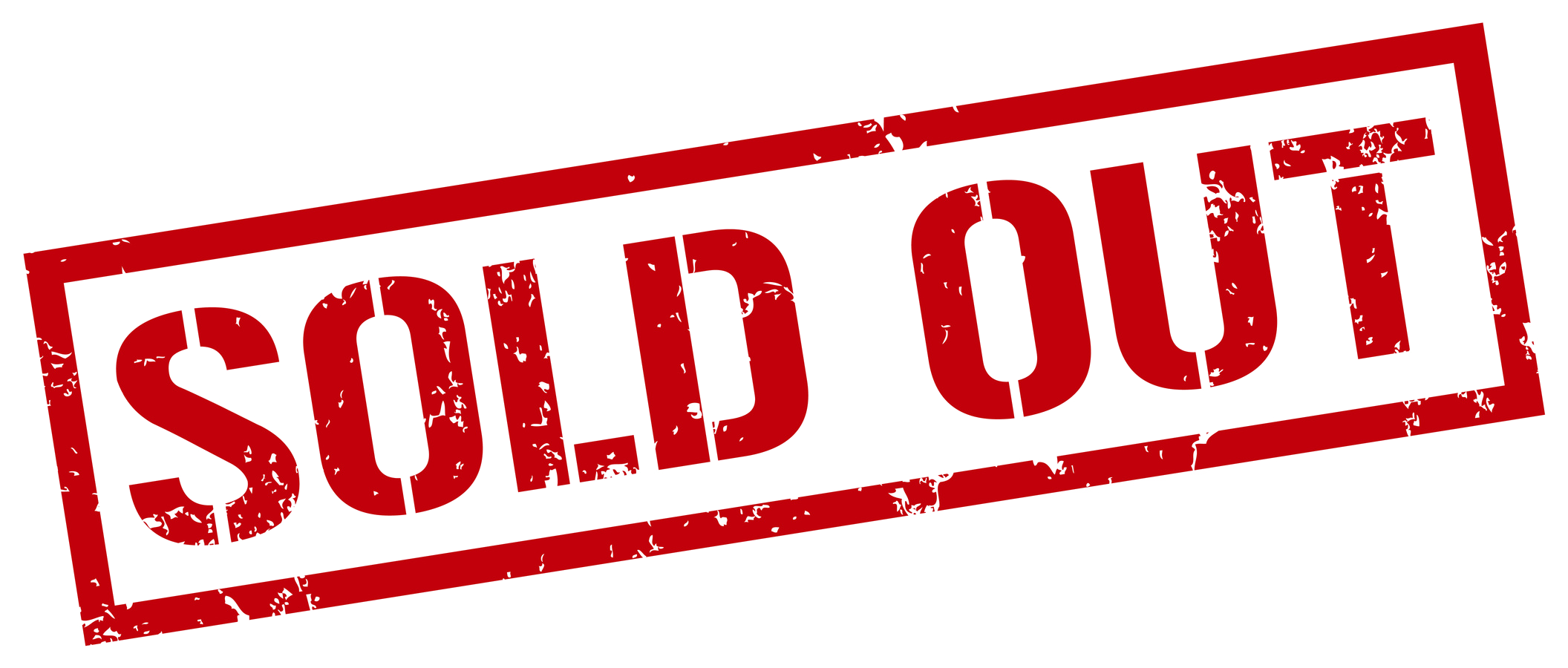 Fall Festival & Chili Cook-Off kicks off at 12:00pm with live entertainment and vendors on the Visitor Center Green; just walk over the pedestrian bridge from the parking garage or park your car in the large lot on North Street to access this Free event. the Chili tasting portion of the event will begin at 1pm; chili sampling passes can be purchase at the event. Chili Cook-Off winners and Chamber raffle windners will be announced at 3:45pm with the event coming to a close at 4:00pm.
Chili
Categories include Individual, Business and NonProfit Organizations. For those interested in entering in a chili please contact Justin Martin at cccprograms@claremontnh.com.
Vendor and Sponsorship Information
Contact Elyse Crossman at director@greaterclaremontnh.org or (603) 543-1296
Additional infomration is available at:
https://www.greaterclaremontnh.org/Fall-Festival
or
---
Location:
Visitor Center Green
7 acres overlooking the Sugar River.
14 North Street
Claremont, New Hampshire 03743