Drive-In Movie Night: Dolittle (PG)
Friday, August 7, 2020 | 9:00 pm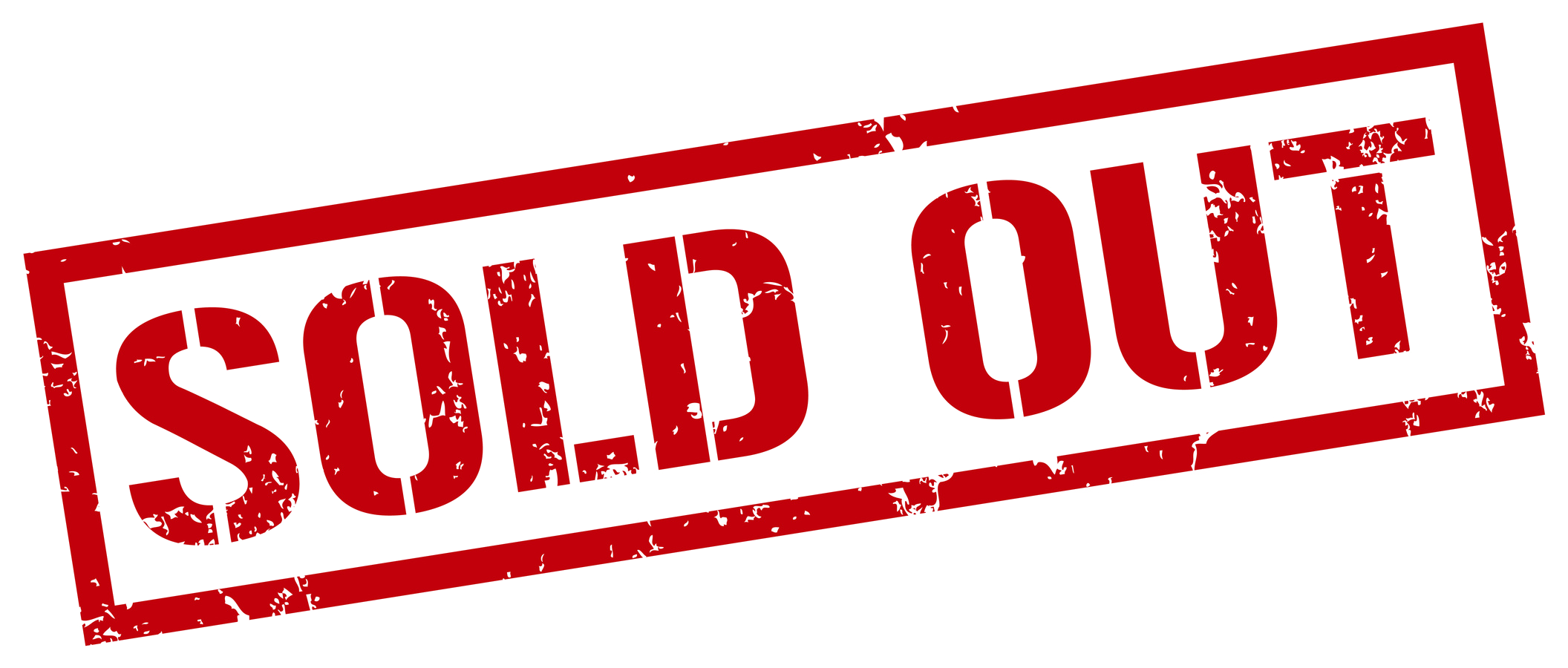 9:00 pm - 11:55 PM
Join us for a PG movie at The Grace River Church Lot on Maple Avenue (Across the street from NFR and next to Maple Lanes Bowling Ally!). The movie to be played is Dolittle.
Movie Info: A physician who can talk to animals embarks on an adventure to find a legendary island with a young apprentice and a crew of strange pets.
We ask that all families and/or individuals watch the movie either from their vehicles or in the space that will be designated to you for your vehicle. We thank you for your cooperation in this matter.
Parking/gates will open at 8PM.
Relax in the bed of your vehicle or bring a chair, this movie is FREE to All!
The movie will start at dusk.
As per the governor's direction, we are asking that all individuals maintain the 6 ft social distancing protocol at all times, we are also encouraging all participants to wear a mask to and from the event or when social distancing is not possible. We thank you for helping us make this event successful.
Grace River Church Lot
135 Maple Avenue
Claremont, New Hampshire