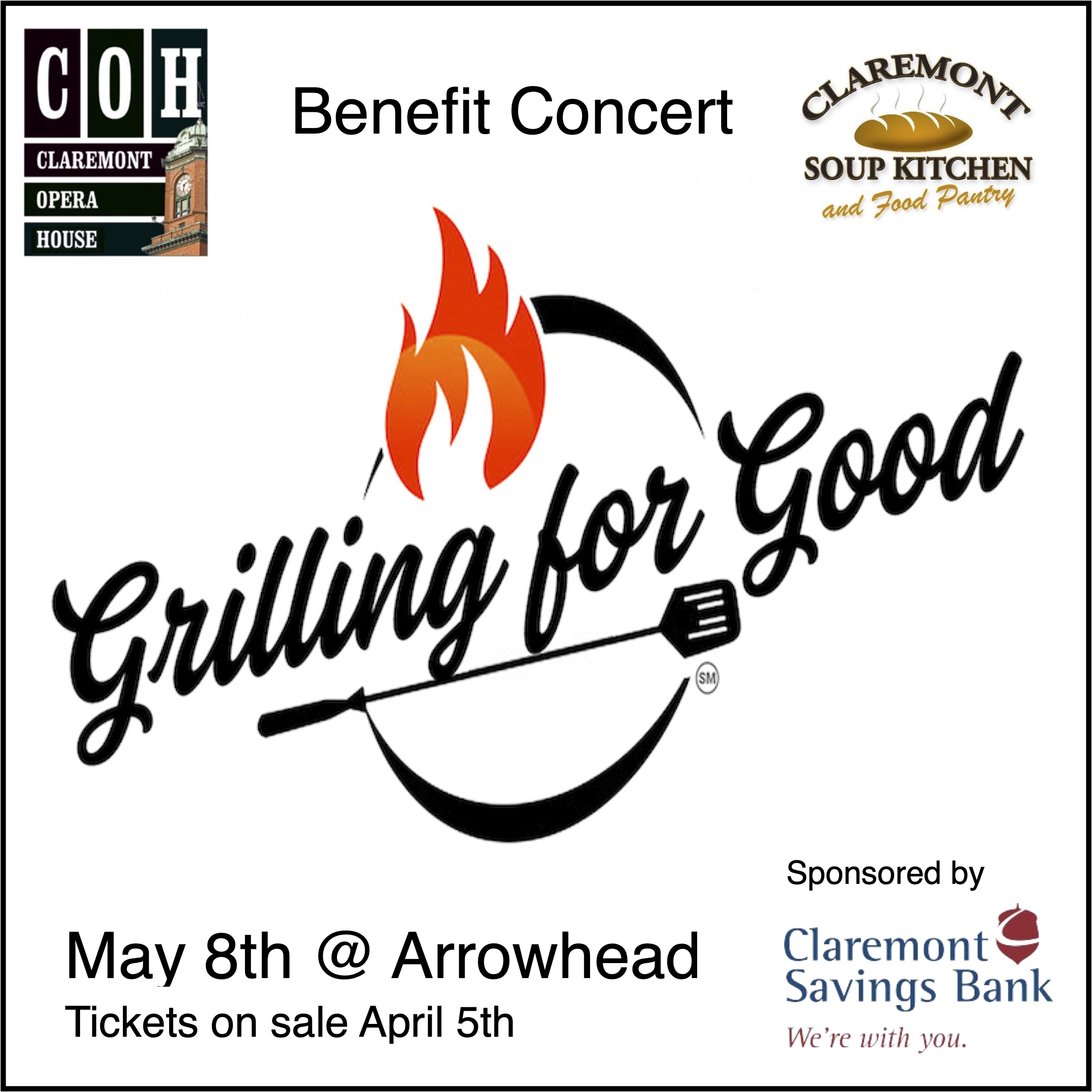 Grilling for Good: A Claremont Benefit Concert
Saturday, May 8, 2021 | 4:00 pm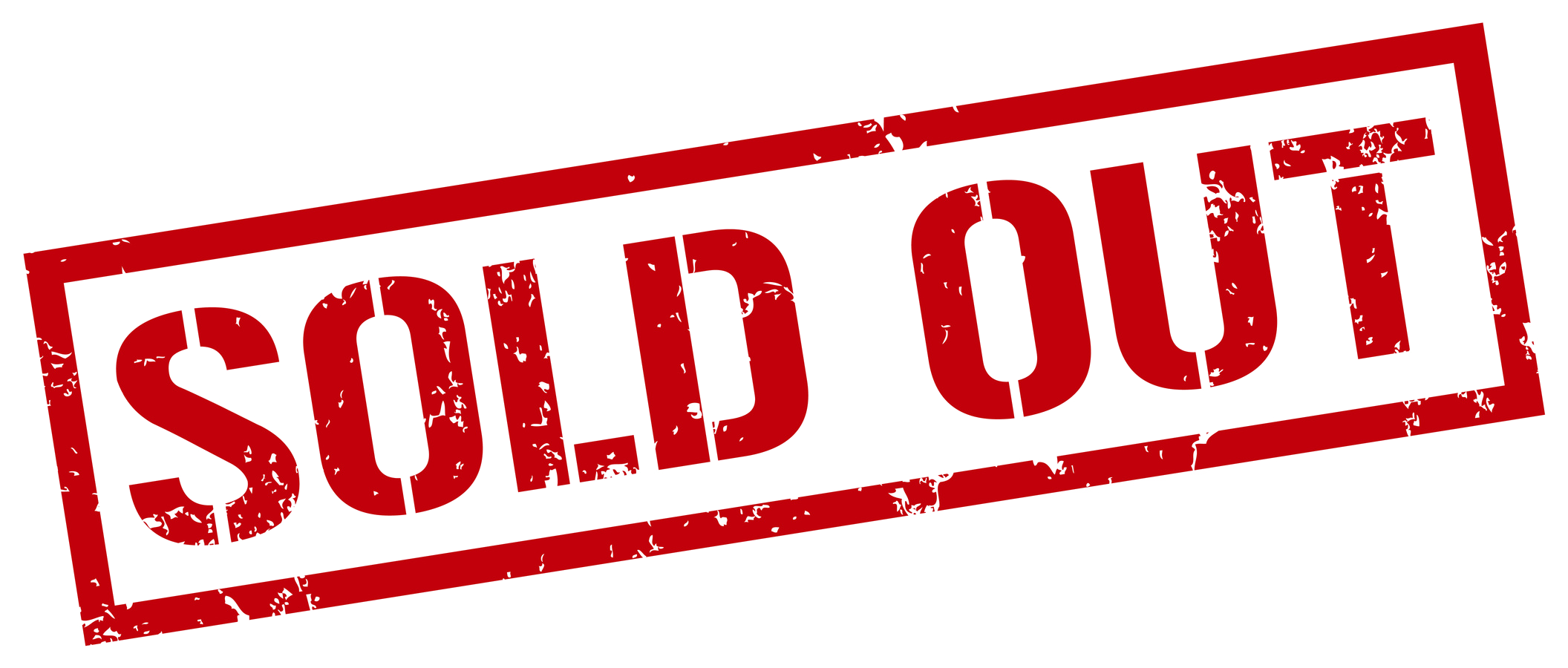 4:00 pm
On May 8th at Arrowhead, Claremont's Opera House, Soup Kitchen and Savings Bank are coming together to hold a "Grilling for Good" benefit concert, including a "Chopped" style food competition. Funds raised through the event will support the Claremont Soup Kitchen's Summer Lunch Feeding Program for K-12 students, and fund new programming for the Claremont Opera House. The Chopped Competition - Grilling Edition - starts at 4pm with selected area contestants.

The COH Orchestra will play classic hits staring at 5pm with a playlist that includes early rock, R&B, blues, fusion and easy listening tunes. Tickets are $25.00 for adults and $10.00 for K-12 students. Tickets can be purchased online staring April 5th at www.claremontoperahouse.org. Social distanced assigned seating in place and masks are required when not seated. Doors open at 3:30pm. This community event is sponsored by Claremont Savings Bank.
---
Location:
Arrowhead Recreation Area
185 acres that offers year-round outdoor recreation opportunities.
18 Robert Easter Way
Claremont, New Hampshire 03743