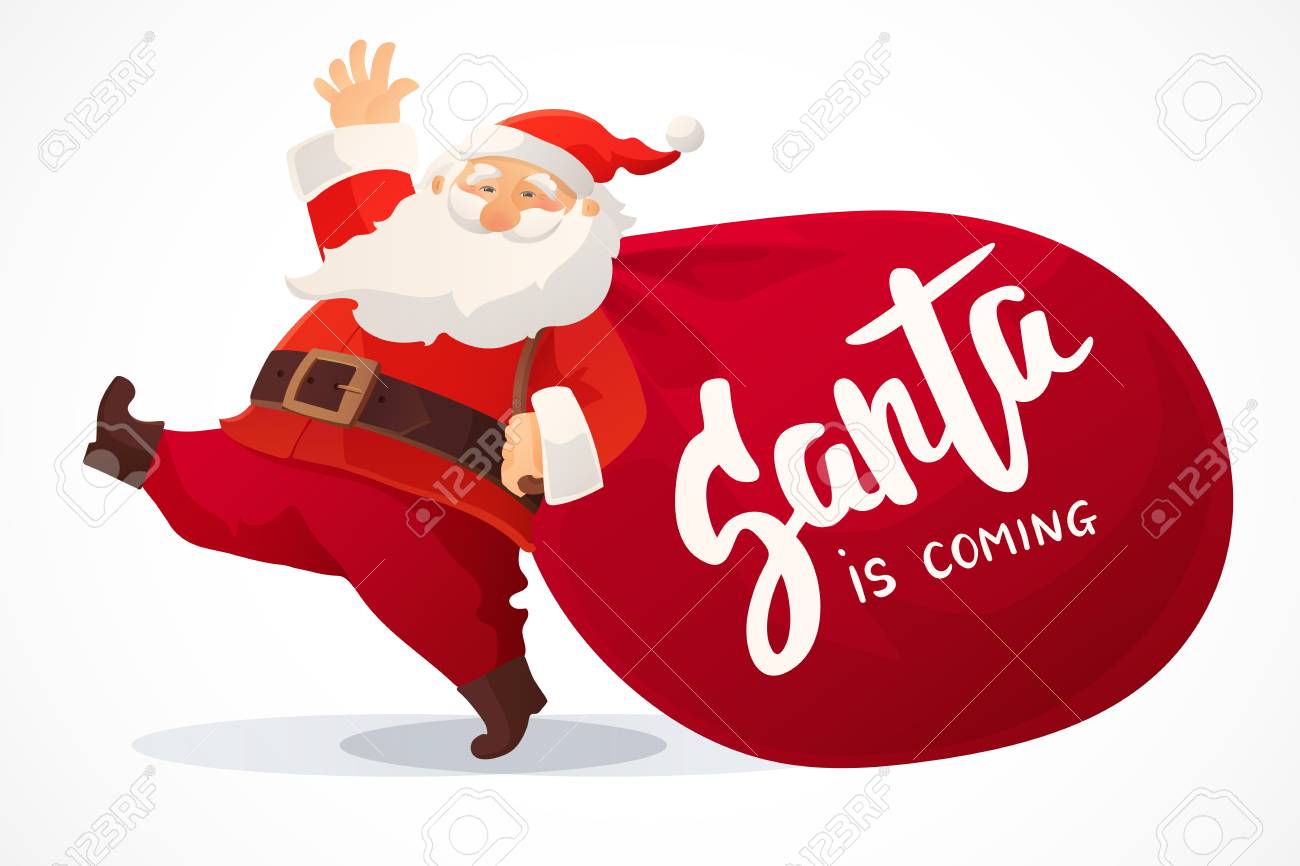 Santa is Coming to Town - PARADE
Friday, November 26, 2021 | 6:00 pm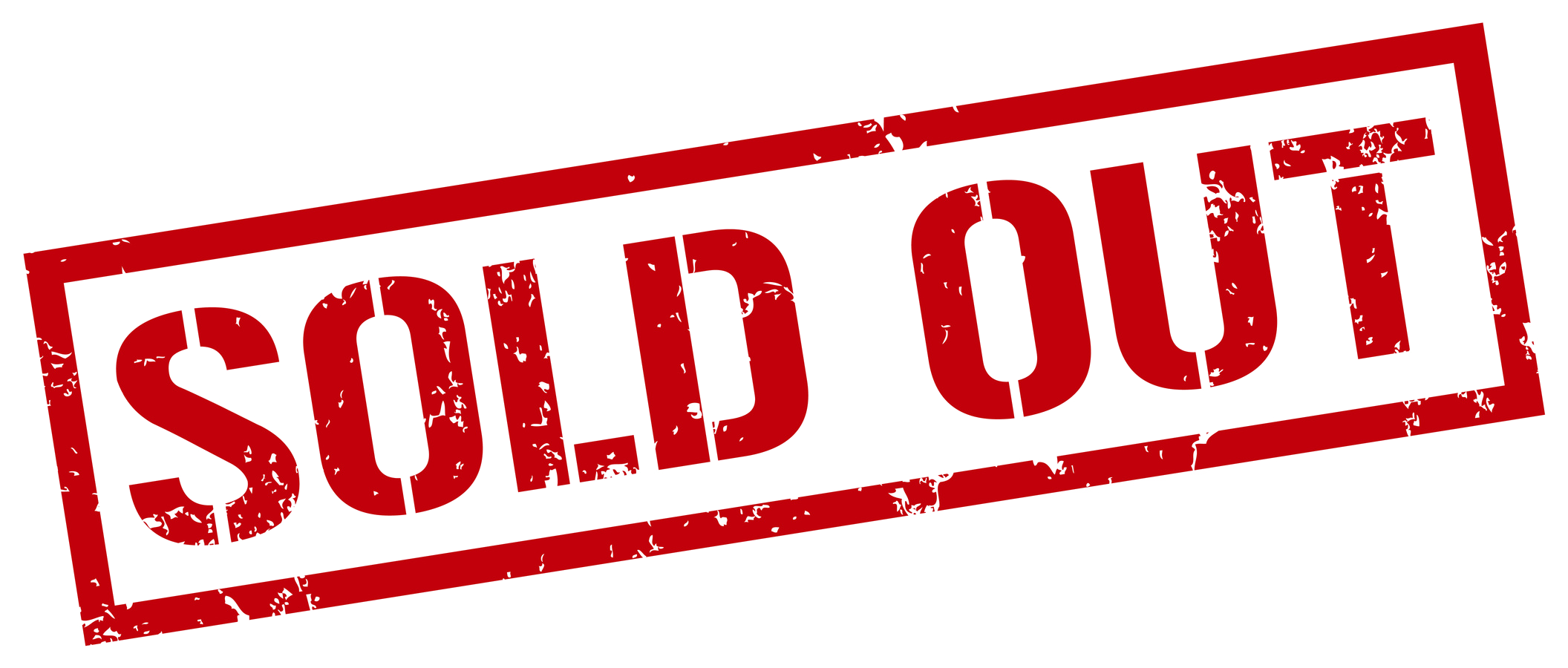 The Claremont Parks and Recreation Department has been in communication with the North Pole and, after much discussion, we will be doing the Santa Parade like we did last year as an alternative to the traditional Holiday event "When Santa Comes to Town" that traditionally takes place at Broad Street Park the Friday after Thanksgiving. This year, our event will begin at 6 PM on November 26th with the tree lighting at Broad Street Park when Santa comes by to help us bring in the Holiday season, throwing the switch to turn on our Holiday light display. Similar to last year, Santa will then spread Holiday cheer while remaining on the fire truck to make sure he stays healthy so he can deliver presents on Christmas Eve.

Due to the large number of people that this event draws and the large line that forms, Santa will not be doing visits this year at Broad Street Park. We have made arrangements for Santa to make a brief appearance at Broad Street Park to help us turn on the lights. From there, Santa will be escorted by the Claremont Fire Department, Claremont Police Department and Golden Cross around Claremont, visiting as many neighborhoods as he can fit in during his busy schedule and while also keeping a safe distance. Please refrain from approaching the vehicles in the procession when it arrives.

Santa will also be bringing his mailbox to Broad Street Park and encourages children to write down their Christmas lists and mail them directly to the North Pole.
---
Location:
Broad Street Park
3/4-acre lot located in the center of town.
Broad Street
Claremont, New Hampshire 03743