Chili Cook Off and Fall Festival
Saturday, October 2, 2021 | 12:00 pm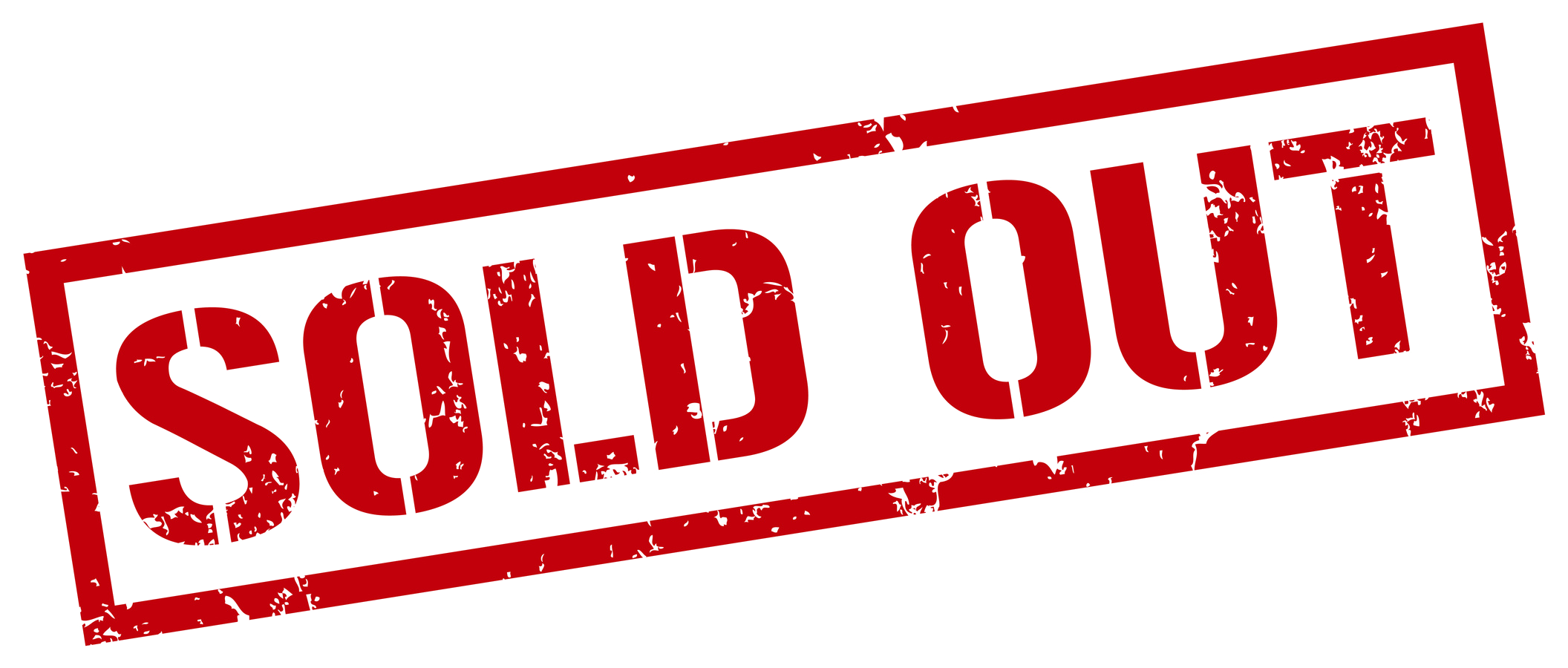 Fall Festival & Chili Cook-Off kicks off at 12:00pm with live entertainment and vendors on the Visitor Center Green; just walk over the pedestrian bridge from the parking garage or park your car in the large lot on North Street to access this Free event. the Chili tasting portion of the event will begin at 1pm; chili sampling passes can be purchase at the event. Chili Cook-Off winners and Chamber raffle windners will be announced at 3:45pm with the event coming to a close at 4:00pm.
Chili
Categories include Individual, Business and NonProfit Organizations. For those interested in entering in a chili please contact Justin Martin at cccprograms@claremontnh.com.
Vendor and Sponsorship Information
Contact Elyse Crossman at director@greaterclaremontnh.org or (603) 543-1296
Additional infomration is available at:
https://www.greaterclaremontnh.org/Fall-Festival
or
---
Location:
Visitor Center Green
7 acres overlooking the Sugar River.
14 North Street
Claremont, New Hampshire 03743
CSBCC Hours:
Mon. - Thurs.: 5:30AM to 9:00PM
Fri.: 5:30AM to 7:00PM
Sat. & Sun.: 8:00AM to 6:00PM
Parks & Rec. Hours:
Mon. - Fri.: 9:00AM to 5:00PM
152 South Street
Claremont NH 03743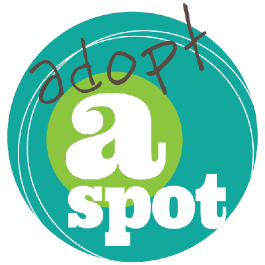 Adopt-A-Spot Program gives citizens, non-profits, businesses, and other organizations the opportunity to show pride in our community.

This program:
Reduces litter along roadways and park systems
Builds community support for anti-litter and roadway beautification programs
Educates the public about proper disposal of litter
Enhances the environment and beautifies Claremont parks and roadsides
Offers groups a project that gives its members the satisfaction of making a contribution to their community. At the same time, it generates publicity for the group's service activities.

Adopt-a-Spot volunteers will spruce up designated areas throughout the city by removing litter and debris, controlling weeds, planting trees and other plants, mulching, and identifying and eliminating hazards.

For more information on who can participate, where to adopt and how to apply please check out the Adopt-A-Spot Info. Page and the Adopt-A-Spot Application Form.